We had a hydraulic leakage coming from the quick disconnect area on the LH side of the engine strut. The leakage appeared to come from the far inboard side of the EDP hydraulic supply line coupling,  coming from between the quick disconnect assembly and the strut-plate. See the first picture.
We dissassembled the coupling assy and found a worn O-ring inside which caused the leakage. A search in the IPC only showed us the O-ring and backup ring of the quick-disconnect spring-loaded valve inside (which stops the hydraulic fluid when you disconnect the hydraulic hose), but not this O-ring which we found to be worn. Also the CMM of the coupling assy  p/n 155016-71-12 did not give us a partnumber of the O-ring, even not in the IPC of this CMM. Finally we found it, through comparison and measurements, in the general O-ring guide described on this page on this site.
The partnumber we used was NAS1611-131A and it appeared to be the correct one, the coupling was assembled again and the leakage was stopped.
See the pictures below to see the coupling assy and the exploded view of all the hardware inside: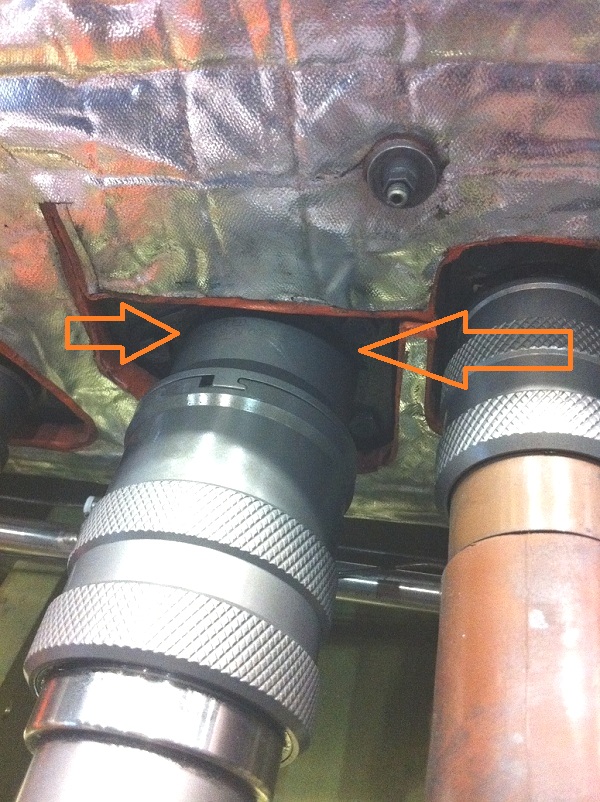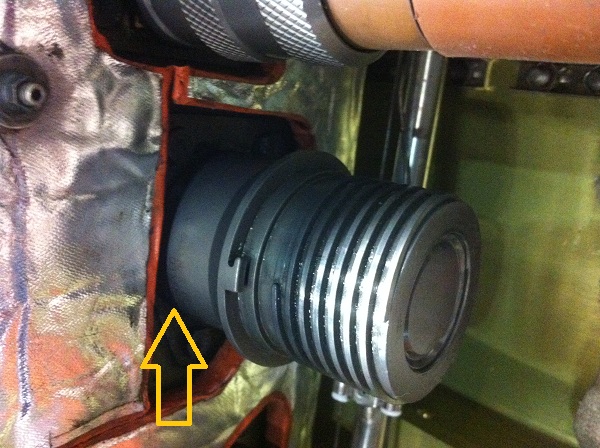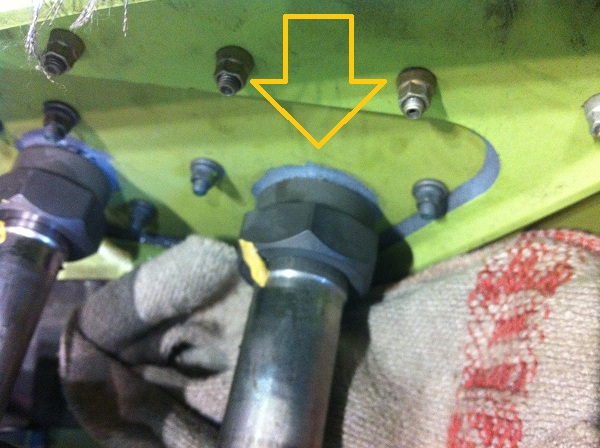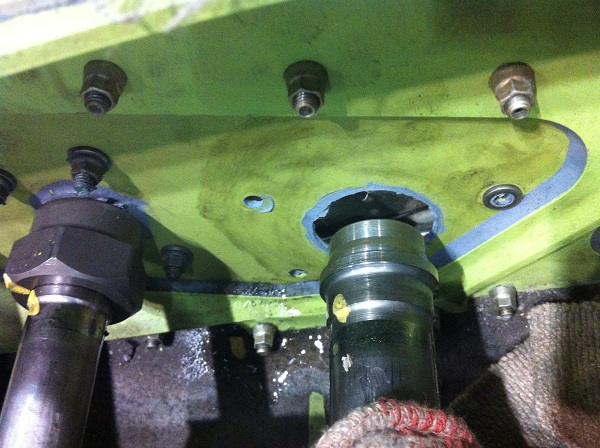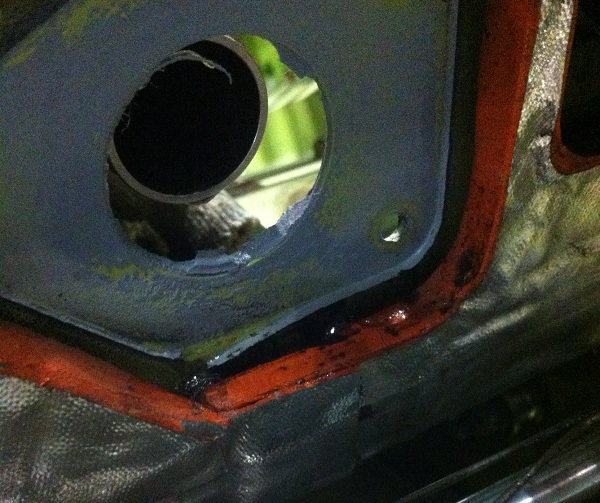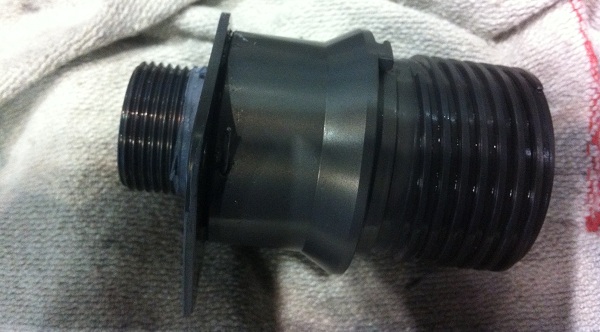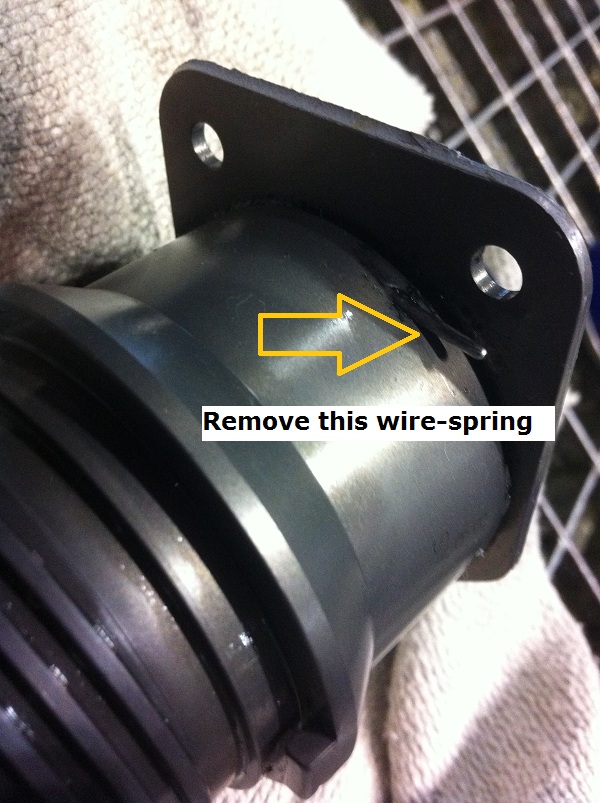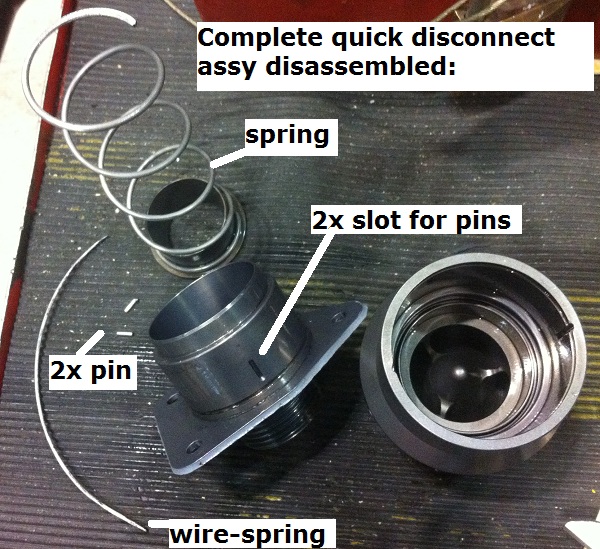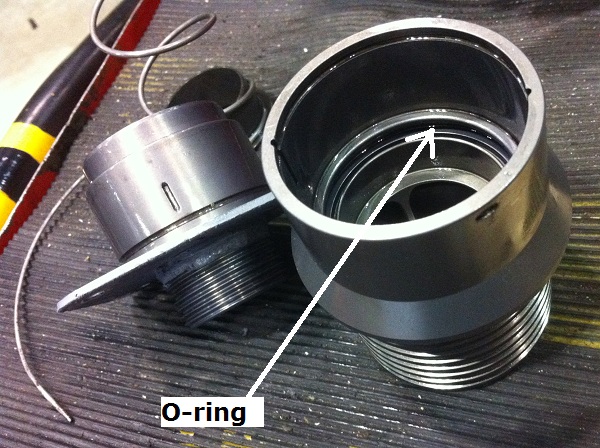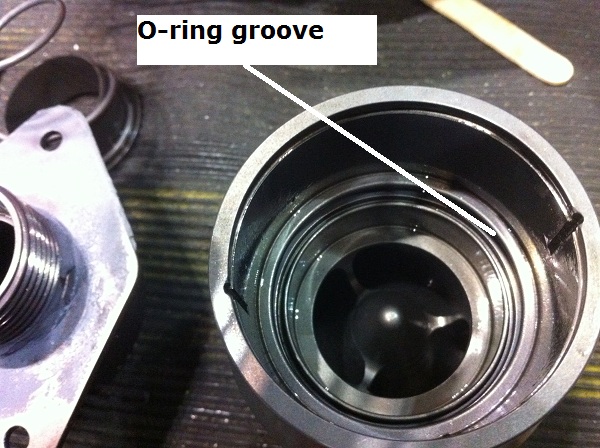 FOR INFORMATION ONLY. UNCONTROLLED DATA !.