Sjap.nl, the website for 737 & 787 maintenance technicians
This site is developed to exchange 737 & 787 maintenance experiences, tips, tricks, warnings, handy documents and other smart stuff to work easier, smarter and faster with the 737 & 787. If you know anything to prevent damage, to simplify a maintenance task, where to find any inspection hotspots, how to prevent errors or something not specifically mentioned in the manuals, send it in via this website to share it with other 737 & 787 technicians all over the world.
This site is filled with experiences, practical tips and information from 737 & 787 technicians and professionals. Their input is one of the reasons this site is very popular among 737 & 787 users (in any way) for over 10 years now ! The content on this site may be outdated and not updated, however it may always help you understanding the 737 & 787 ins and outs, with its specific problems and snags. Use the ATA chapter index to find related problems and tips. Or use one of the links below to use the forum or to share your tips with this site: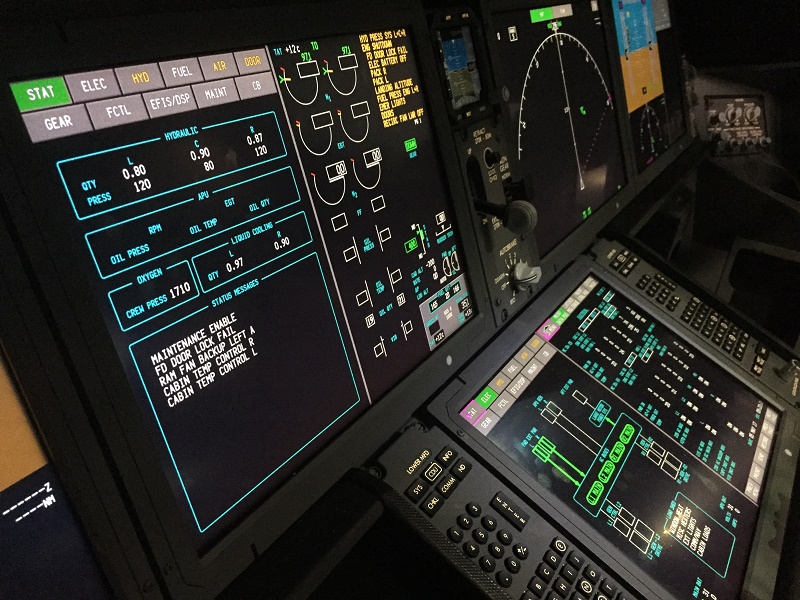 This website has NO connection with The Boeing Company.
All information on this website is NOT official, you are NOT allowed to use it for real 737 or 787 maintenance. You must always use the official maintenance manuals. You must read the disclaimer before you use any information from this website !