This page contains links to the original Boeing AERO webpages where you can read or download the 737 related article.
AERO magazine is published quarterly by Boeing Commercial Airplanes and is distributed at no cost to operators of Boeing commercial airplanes. AERO provides operators with supplemental technical information to promote continuous safety and efficiency in their daily fleet operations.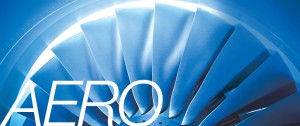 > FOR INFORMATION ONLY. UNCONTROLLED DATA !.