When removing the upper aft pylon fairings 431CL, 431CR, 441CL or 441CR, they are attached to the structure with a large bonding jumper. If this jumper needs replacement for any reason, it is very hard to find in the IPC.
It is mentioned in the IPC under ATA 36-13-51-02 item 5 detail B and D.  P/n at this moment is 316A2100-2.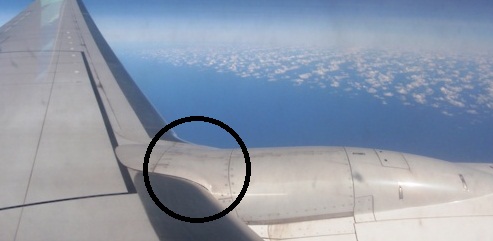 > FOR INFORMATION ONLY. UNCONTROLLED DATA !.