To get very good access at the aft pylon area, needed for modifications (rubstrips etc), you can easily remove the complete aft fairing.
Remove all pointed connections, and you can lift it with 2 persons from the aircraft.
-2 attachment bolts forward
-2 attachment bolts aft
-1 bracket at the front
-1 diagonal strut at the fwd point
-1 small bolt at the aft upper side (flaps down to get access!)
-1 drainline coupling
See photo's !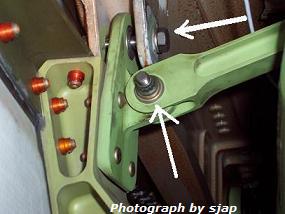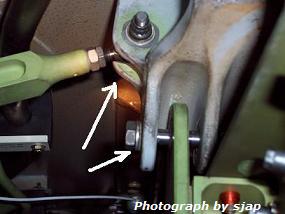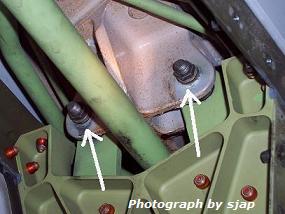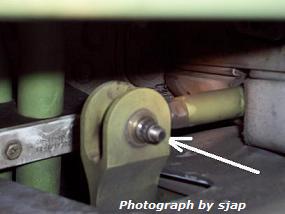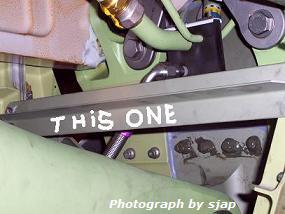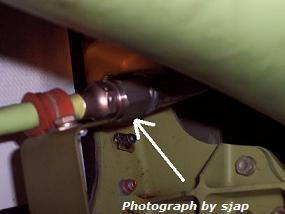 > FOR INFORMATION ONLY. UNCONTROLLED DATA !.