Due to repetitive speed brake actuator malfunctioning (found burns) on 737NG of
our fleet, and also a hardness of speed brake mechanism, an inspection has
been carried out of the spoiler mechanism, which lead us to incriminate the
spoiler mixer, therefore it has been sent to the workshop, the inspection
finds that:
1. A sand quantity inside the spoiler mixer (our fleet often operates in
the desert area's).
2. Due to the sand the bearing (A) shown in pictures, was
found jammed therfore causing a frictional wear against its housing as shown
in picture (3).
3. Auto speed brake actuator malfunctioning is the consequence of the hardness
of speed brake mechanism.
Many thanks for Makhloufi for this input.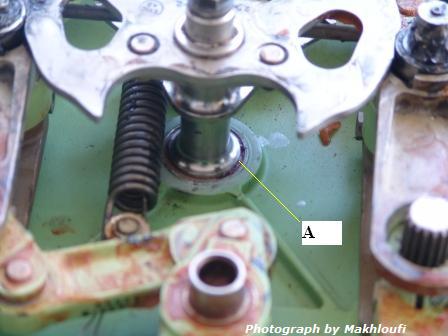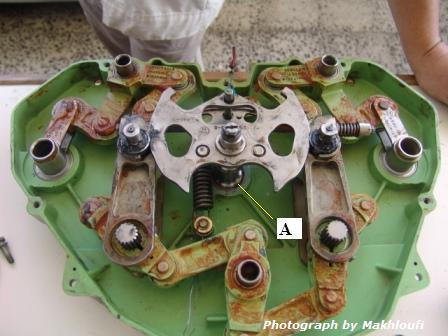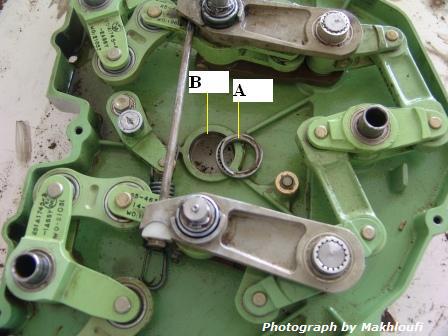 > FOR INFORMATION ONLY. UNCONTROLLED DATA !.