For balancing flight controls on/off the aircraft, a nice document is written to understand more about this complex situation you may get into when painting an aircraft or flight control. 
Read this document in English

here.    (also available in Dutch

).
Update: The balance weight calculator file is updated, with more features and a better layout. Thanks to R. Meijer who made this document with lots of enhousiasm.
Direct link to the calculation file:
Flight control balance weight calculator, to calculate balance weights after a paint job.
See the pictures for more information around the balance weighst on the rudder. A next generation rudder does not have to be removed from the a/c when it is calculated the correct way, see SRM 51-60-00.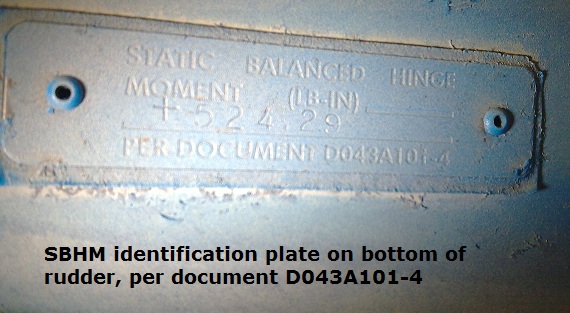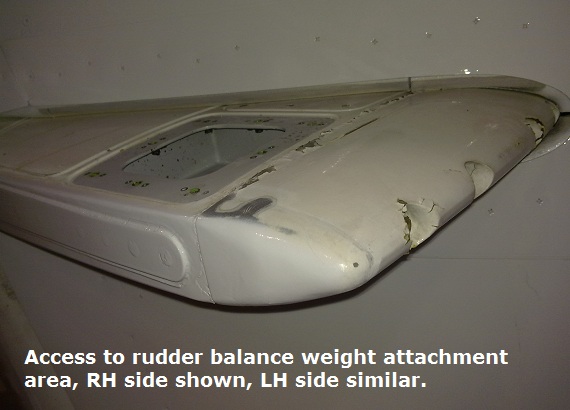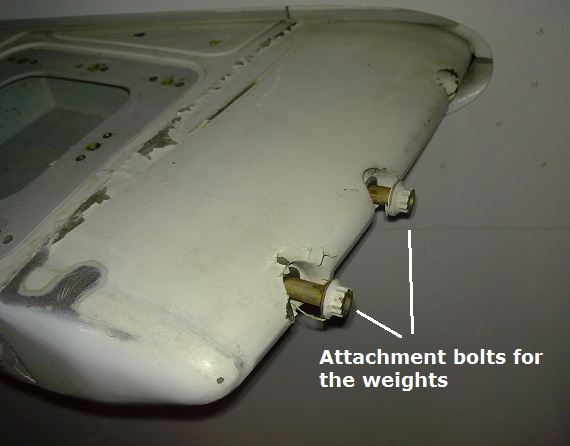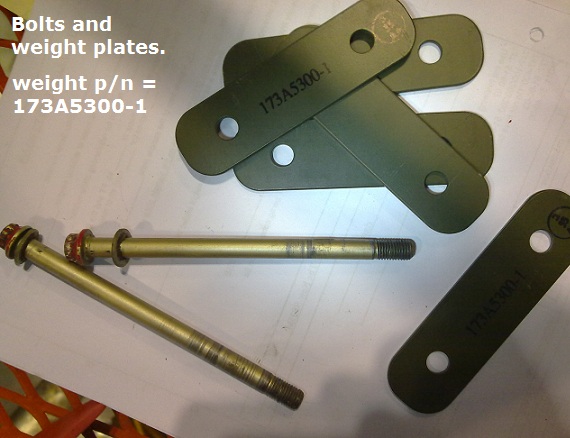 > FOR INFORMATION ONLY. UNCONTROLLED DATA !.