An overview of all the seals you need for a HMU replacement on a CFM56-7. Note that you can replace the HMU without removing the fuel pump or other big parts.
_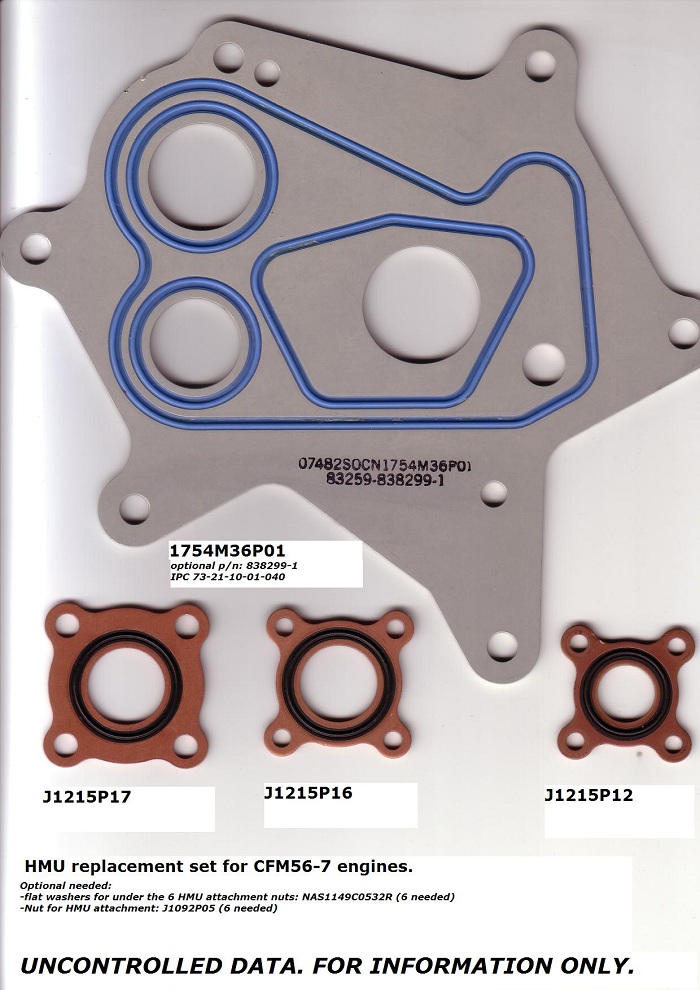 Handy tools to ease the removal and installation of the HMU nuts. Homemade.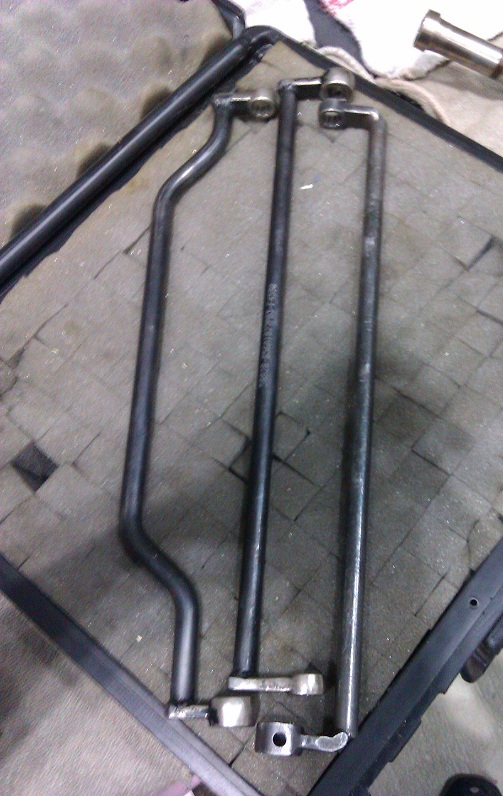 > FOR INFORMATION ONLY. UNCONTROLLED DATA !.