On the NG 737 the fixed aft wingpanel between the flaps (or better, between the inboard and outboard spoilers) can have lots of play on the attachment point with the 2 bolts. This panel will then have play on that area causing the serrated plates and bolts to wear out. New hardware and a re-adjustment of the panel is then necessary. See picture for location.
Inboard side looking to outboard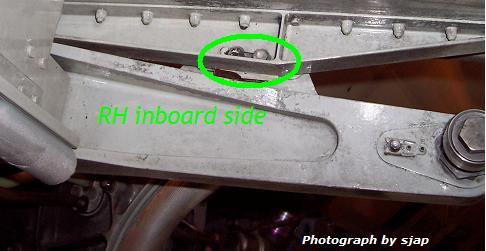 Outboard side, looking inboard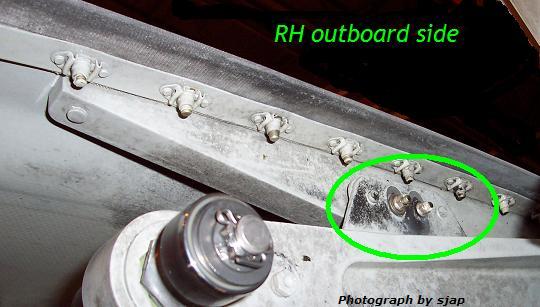 > FOR INFORMATION ONLY. UNCONTROLLED DATA !.