Design & Production of Tooling: External muffler design.

Nayak Aircraft Services has designed an external muffler for declining the hangar noise pollution generated by the Avionics Cooling System for a/c types B737 CL and NG, other models will follow.
The handling is pretty simple due to the light weight and small dimensions. Easily docked to the Avionic Extraction Valve and easily retracted, no further tools will be needed.
The measured noise reduction directly beneath the valve is up to 18 dBA and consequently enhances significantly the health and safety conditions of the maintenance personnel working around the aircraft.
For further information please follow www.nayak.aero.
Please take a look on our brochure: http://www.nayak.aero/fileadmin/redaktion/pdfs/Silencer_A5.pdf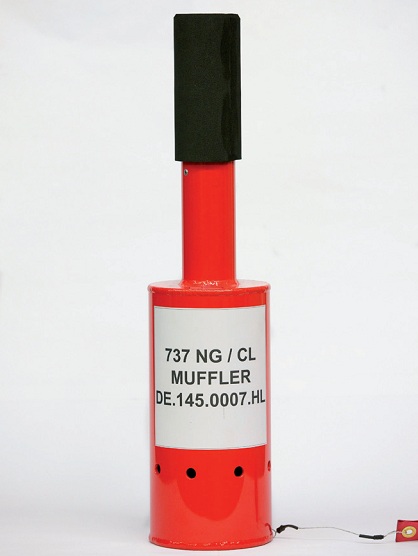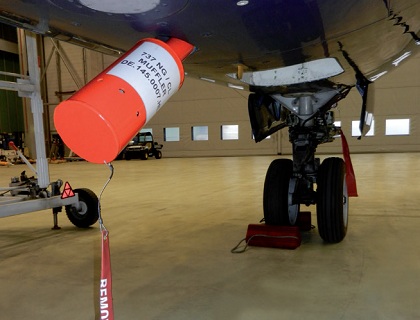 > FOR INFORMATION ONLY. UNCONTROLLED DATA !.