When the pilot reports lower than normal elevator feel forces in the control column, the very first thing to check are the centering springs inside the elevator feel and centering unit. Inside this unit are 2 springs, a smaller inside a larger one. The large spring, but sometimes also the small inner one, might be broken. This gives a low elevator feel for the pilot. They might report it as "sloppy elevator" or so.
Its not unusual according the aircraft manufacturer. See FTD 737NG-FTD-27-05004, (MBF account needed) and CMM 27-31-95 Item 400. See picture of the location of the springs in the tail compartment.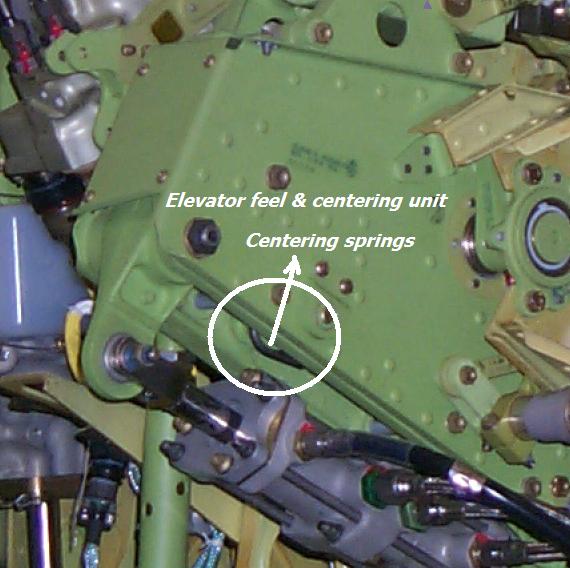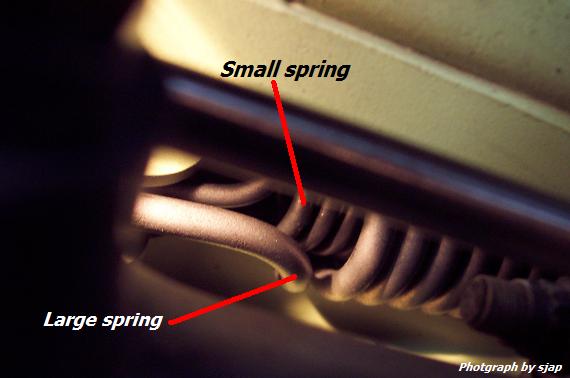 > FOR INFORMATION ONLY. UNCONTROLLED DATA !.