When you have oil leakage from the drivepad-drain of the IDG or fuelpump, most probably the sealol assy is leaking between the carbonseal and the mating surface of the rotating ring.  When you want to solve the leakage, ALWAYS replace the complete sealol assy, replacing seperate parts is not correct and causes leakage again , not immediately, but after a few days of operating the aircraft.
The sealol assy is a matched assembly. If you mix components, oil leakage could occur again. See the caution in amm 72-60-00-400-802-F00 on page 2.
Even a rotating ring that looks very smooth and that looks not worn or polished can even cause a leak when not replaced.
When installing the rotating ring, make sure the notches are inserted in their respective openings on the drive shaft. 
The picures below show a worn rotating ring and carbon seal.  Note that the pictured seals where NOT a matched set as it should be. The carbon seal was only replaced 3 days before, but the rotating ring was not replaced.
The oil leakage can also be caused by deteriorated O-rings inside the carbon seal assy and rotating ring. This may be caused by the use of 2197 engine oil. This is still under investigation.
Improved O-rings (Viton GLT) are available in a sealol set p/n 305-115-709-0 as stated in CFM56-7B  SB 72-0652.  As a replacement set you can also use the magnetic set, p/n 305-102-301-0 or 305-102-303-0.
Sealol assy:
Removal AMM :      72-60-00-000-801-F00
Installation AMM:  72-60-00-400-802-F00
Fuelpump side (aft side AGB):    p/n 305-115-709-0
IDG side (fwd side AGB):             p/n  305-115-709-0
(Assy Package includes: carbon seal assy, rotating ring and O-ring p/n 649-393-130-0 (this O-ring goes INSIDE the rotating ring groove)
Further you need:
1x p/n J221P215 fuelpump shaft O-ring OR 
1x p/n M83248-1-216 IDG shaft O-ring 
1x p/n J221P034 O-ring around the carbon seal housing outside groove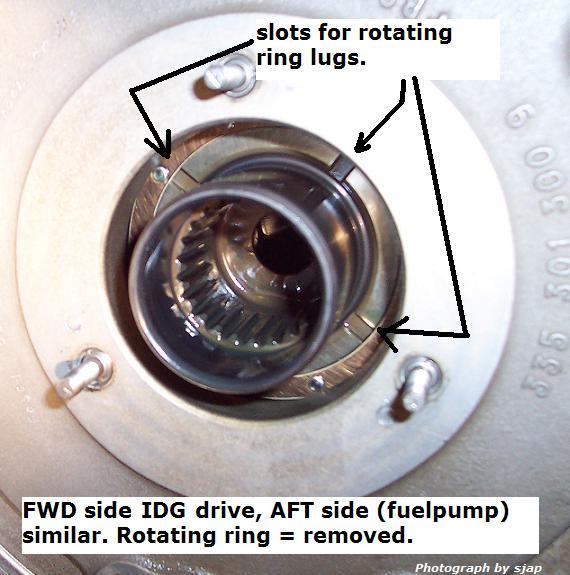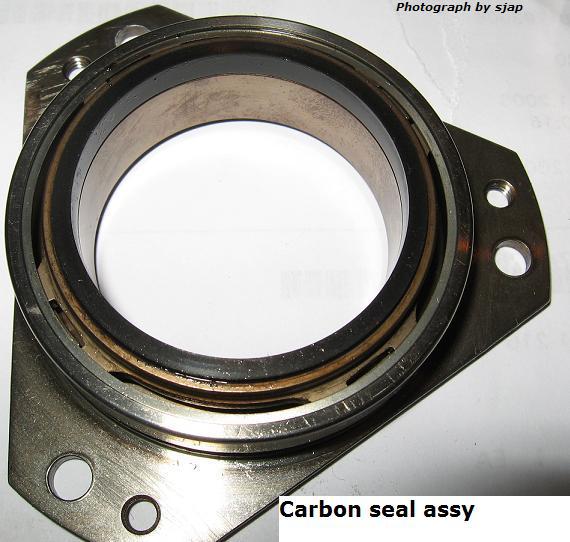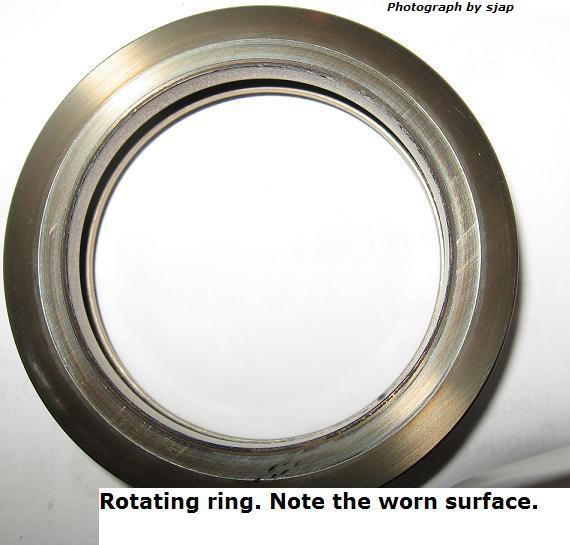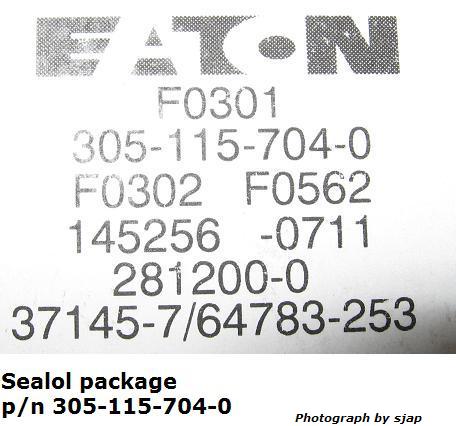 NOTE:  The -704 is now replaced by a -709 (improved version)
So use the 305-115-709-0 now. The -704 may be used if it is the only p/n you have in stock.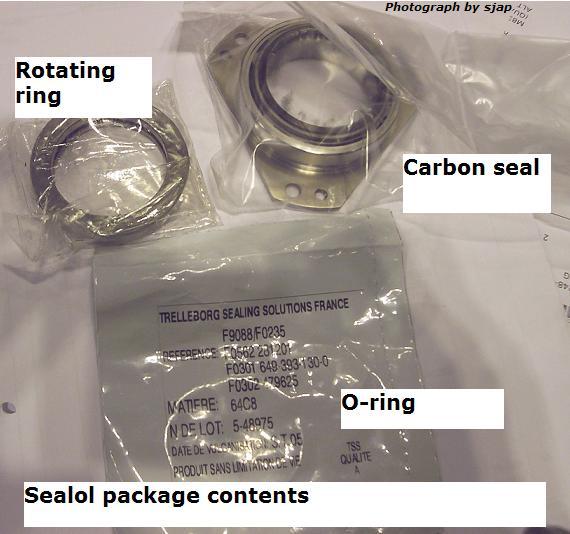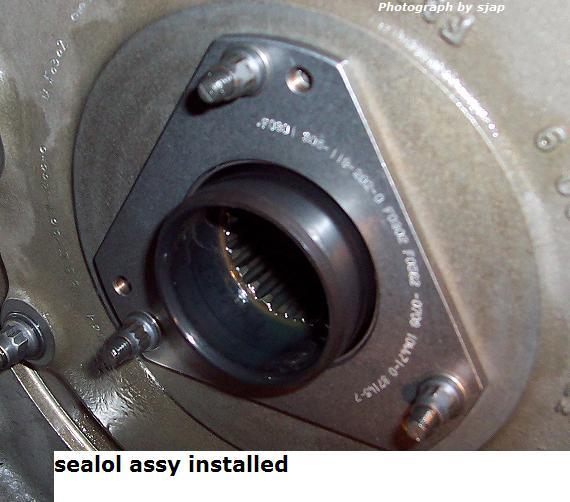 > FOR INFORMATION ONLY. UNCONTROLLED DATA !.