We were having a problem: the right pack light illuminated on ground , pack zone controller gave temp ctrl vlv code but the real problem was found on air cycle machine. The lower section was found damaged and two blades where detached. (there wasn't any air vacuum on right ram air inlet).
See pictures below of the broken acm. Thanks to Umit for this input.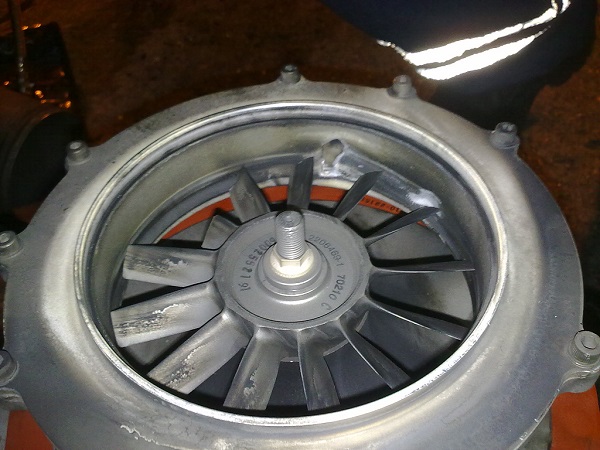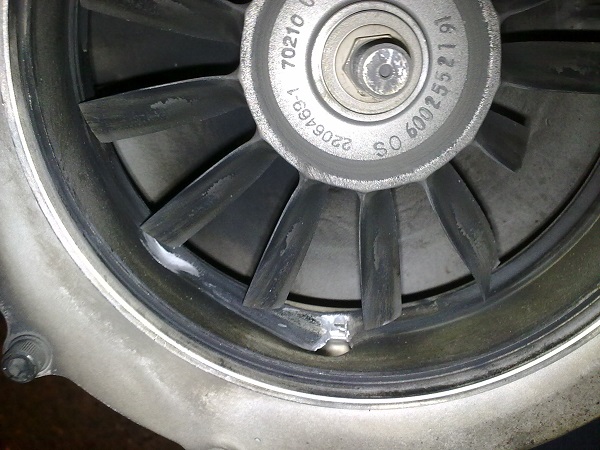 > FOR INFORMATION ONLY. UNCONTROLLED DATA !.