ATA:
27-51
Fleet Type:
All NG
Applicable Reference:
AIPC 54-51-51-02 item 790, 29-11-51 figure 1 Service letter 29-81 FIMM 27-51-845
Discrepancy:
Trailing edge flaps operate slow
Possible Fix:
Inspect and or replace #2 Engine pressure line and Quick Disconnect (QD) or, #2 Engine driven hydraulic pump
Tip:
Visual inspection of the Pylon QD and pressure hose connection for worn retaining tangs and slightly backed off hoses, could be helpfull in eliminating hose problems.
 Part# 155012-12-21 pressure hose. Part# 155012-71-14 Quick Disconnect
 If it takes more that 14 seconds for flaps to extend or retract between up and 1 it is out of allowable limits using engine driven pump. The FIMM reference provided gives procedures and other possible causes
Reason/Explanation:
The speed of the flap operation is directly related to pump GPM volume output. Either a week pump or a backed off line that is restricting flow can cause this system discrepancy
The flaps take approximately 14 gallons per minute to operate at normal speed, the electric pump does not provide that volume so the test must be run with the EDP.  Thanks to Tom S. for his input !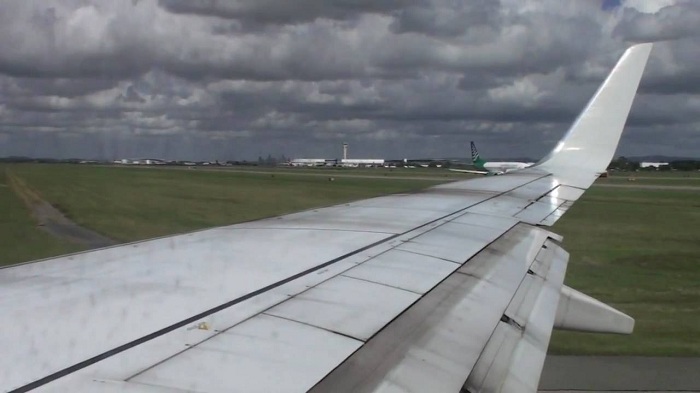 > FOR INFORMATION ONLY. UNCONTROLLED DATA !.