While controlling no back assy's torque check,task card tell us to loosen the SBB&SBA(speedbrake control cables) cables from lower nose compartment.After torque control we have to readjust the speed brake control cables.
But if you rig the speed brake control cables with cable rigging tool as seen in first picture and then remove the pulley in second picture (nearest pulley to spoiler mixer), speed brake cables will loose. After torque check, install pulley correctly.then there won't be any need to adjust the cables.Just check the tension and rigs. if they are in limit, no problem.(in general rigs are ok and tension is in limit.)
See pictures: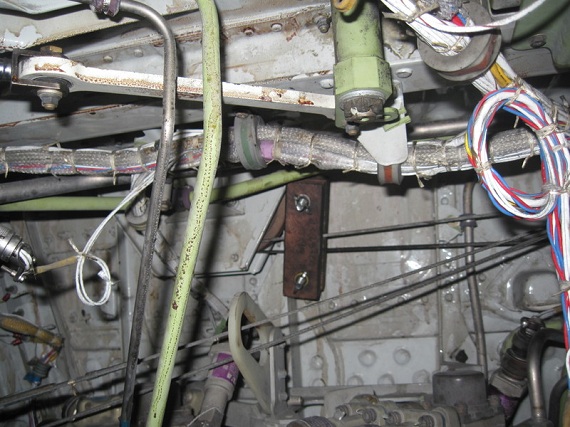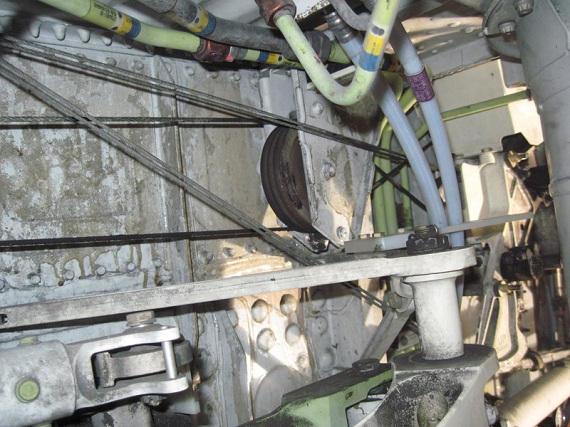 Thanks to Turbofan for his input !
> FOR INFORMATION ONLY. UNCONTROLLED DATA !.