After the installation of blended winglets on an aircraft, by means of the APB kit,  (not the factory delivered airplanes) you are recommended to schedule the replacement of the engine and apu fuel filter elements after approx 50 flight hours.  At the end of the job the APB modification says "close the fuel cells" without any manual reference. 
But since you have to work iaw AMM, and if you read the AMM "Fuel Tank Closure" chapter 28-11-00-410-801 , at the end of the Fuel Tank Closure job, it states that after a Major Fuel Tank Repair, you must replace the engine and apu fuel filters after 50 flight hours. This is of course to trap all possible contaminations left in the fuel tanks. If the fueltanks are contaminated too much, the fuel filters can get clogged and subsequently the "fuel filter bypass" warning light will come on. The installation of winglets can be considered as a "major fuel tank repair, or in this case a modification, but the reason behind it is that lots of work (drilling, sealant removal, metal cutting etc)  has been done inside the fuel tank. See example pictures below of such a major job.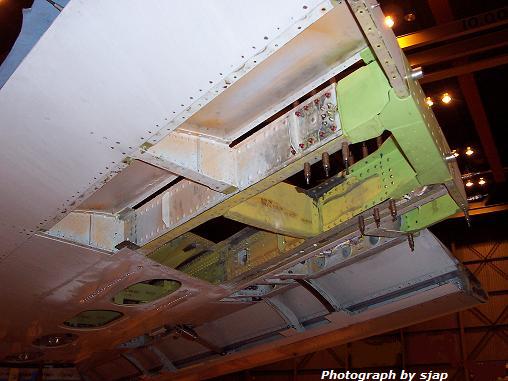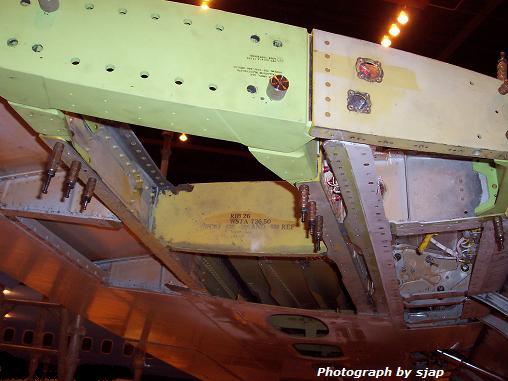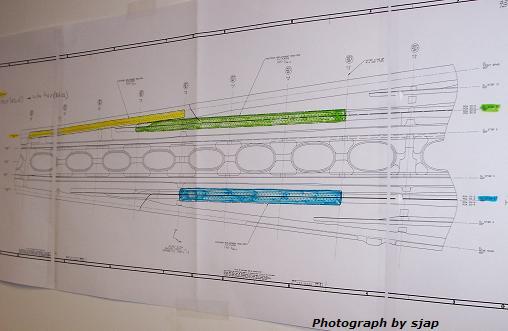 > FOR INFORMATION ONLY. UNCONTROLLED DATA !.