Recently we found (on more than 1 aircraft) a fuel line chafing situation inside the RH wing fuel tank, outboard of the pylon. During a scheduled inspection inside the fueltank , a fuel line passing through the rib between fuel access panels 632BB and 632CB, just in front of LE slat No 5, was contacting the structure and a damaged fuel line was the result. This fuel line is part of a larger assy which is installed with fixed clamps on the inboard side of this frame. A slight movement of the fuelline assy caused the tube to contact the structure. The p/n of this assy is 343A2451-7.  So next time when you do an internal tank inspection, pay attention to this area where this possible situation may be present. See the pictures for clarification of this event.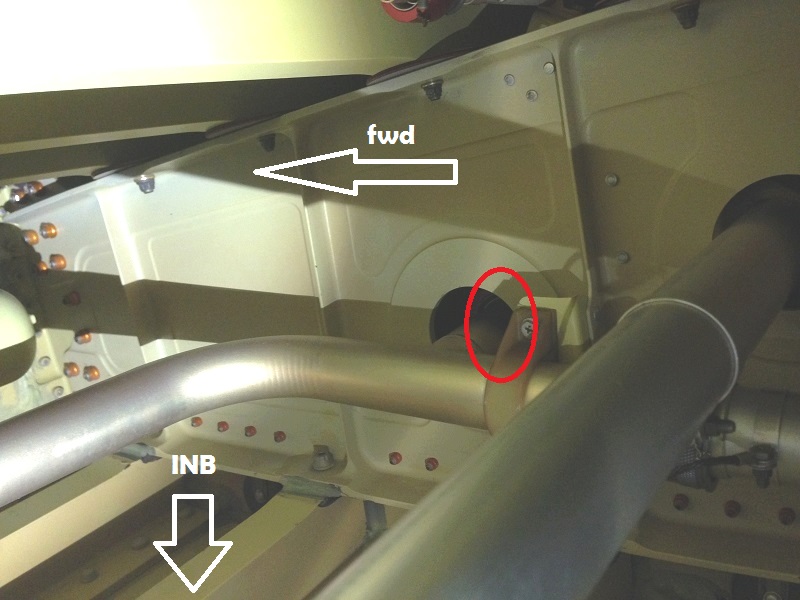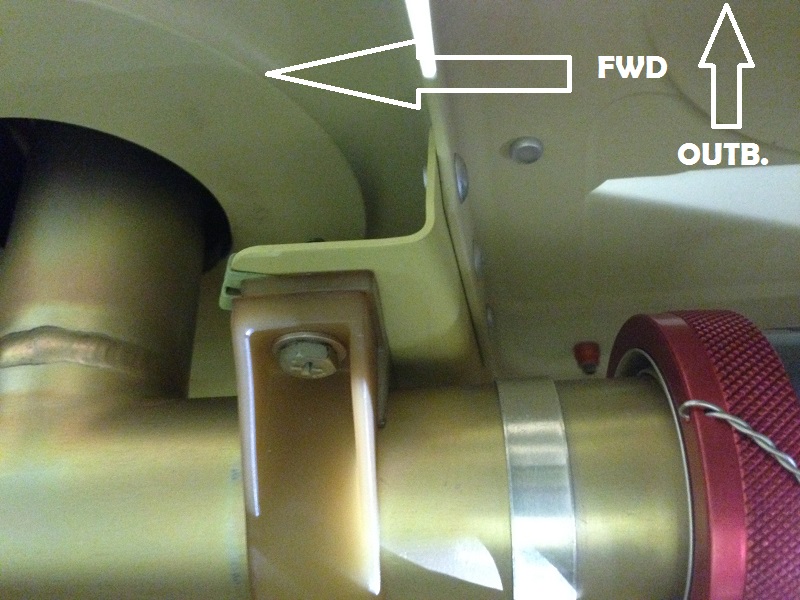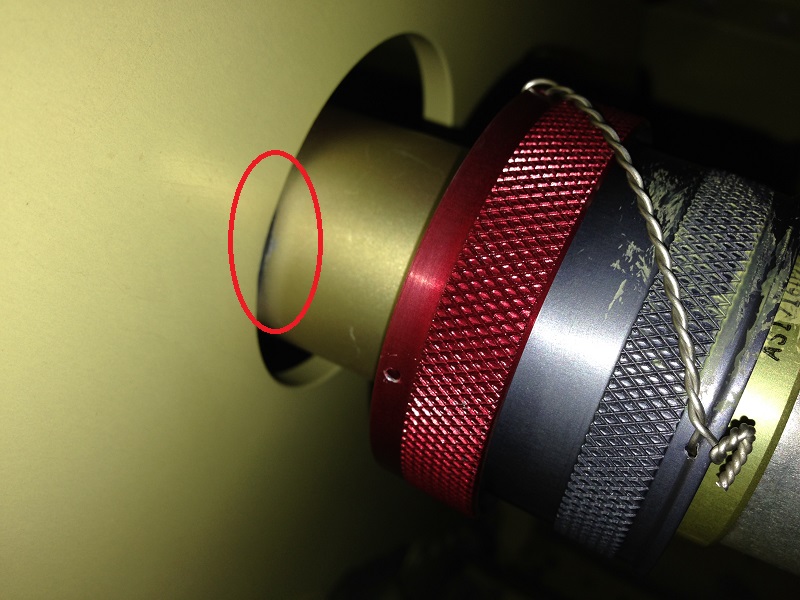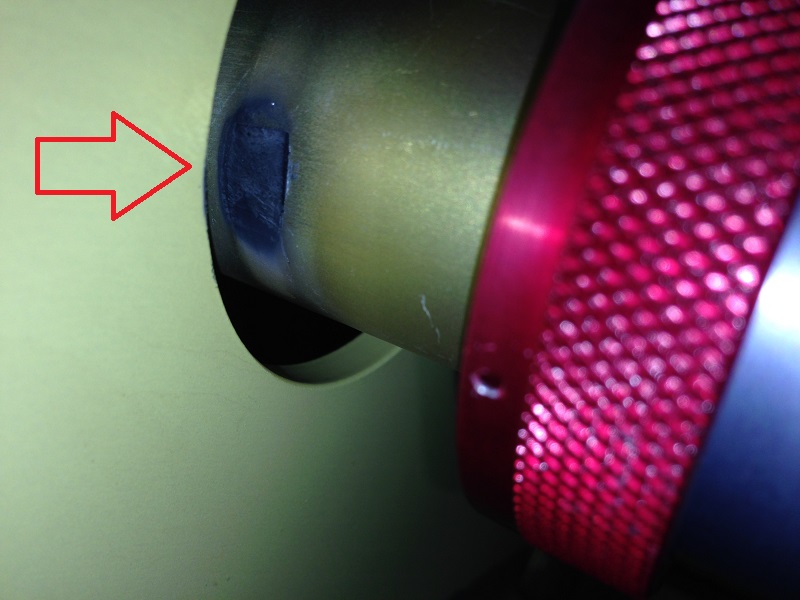 -all pictures made by sjap-
> FOR INFORMATION ONLY. UNCONTROLLED DATA !.