EFB Electronic Flight Bag system t•Bag C2²
This article shows you some parts of a currently available system for the 737, the EFB or Electronic Flight Bag system, made by NavAero. The EFB is built to help improve situational awareness, reduce hours of flight planning and preparation and improve cockpit efficiency, productivity and safety. It eliminates almost all paperwork and books in the cockpit.
We installed this EFB system in several 737NG aircraft, and here are some interesting items to show you, in case your company has this EFB or wants to install it. I only describe my personal experience with the system, just to make you a little bit familiar with it.
This is the navAero t•Bag C2² system which has these main parts:
-A touchpad on each side of the cockpit, mounted on a swivel on the sliding window #2 LH and RH side.
-An EFB computer and control panel, installed on the LH and RH side of the cockpit, where usually the navigation bags with all the books are placed. These EFB computers are easily installed and removed on a sliding plate.
-The EFB system we installed had a 3G antenna and a WIFI antenna. A sim-card installation into the EFB computers is provided for the 3G connection.
-A P5 overhead panel with 2 guarded cut-off switches.
-2 circuitbreakers, one on P18 and one on P6
-An AID, aircraft interface device, installed on the E4-1 rack.This device collects all relevant data and sends it to the EFB's.
-Several wires and cables, installed during the modification. Access to these wires is provided through the cockpit ceiling, P18 ceiling, P18 and P6 CB panels, E&E compartment, nose wheel well access panels (all 6 of them), the fwd cargo fwd bulkhead panels and ceiling panels.
Removal of the E4-1 and E3-2 racks is neccessary for modification access.
Also the J22 box must be removed and modified (in nose wheel well LH fwd side)
After the installation of all wires and parts, all tests must be performed, such as the complete EFB system, all rack tests (all removed & installed black boxes), the 3G and WIFI options of the EFB and integration tests must be done to make sure all systems works properly.
Also an engine testrun must be performed to test the disconnect of the 3G and WIFI signals when engines are on, and to make sure all indications are normal and not influenced by the EFB system.
Information: NavAero website
Below some pictures of some parts of the system. All pictures are made by sjap.
Touchpad on copilot's side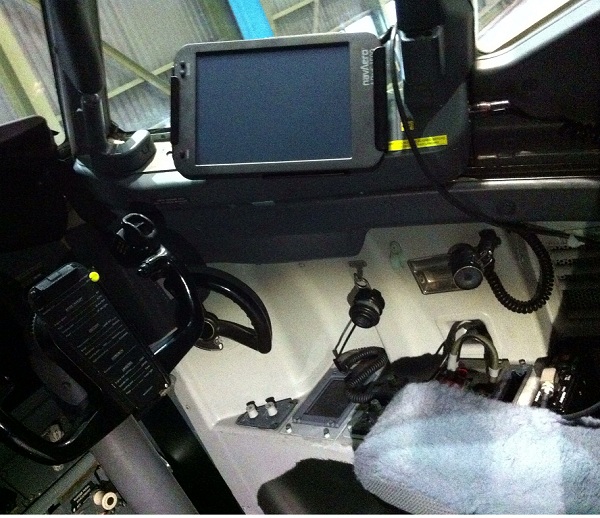 Touchpad on pilots sliding window: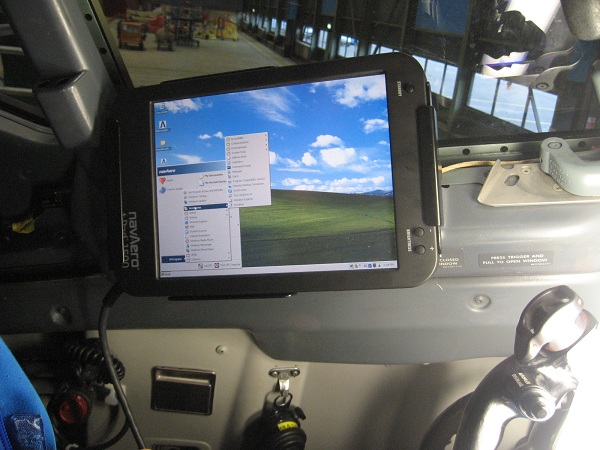 Mounting swivel on sliding window: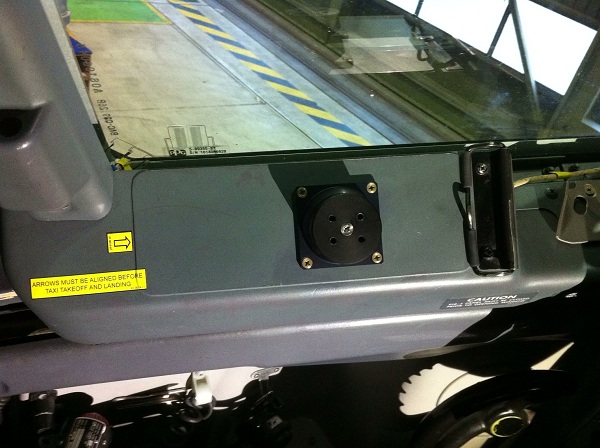 Mounting bracket for the touchpad: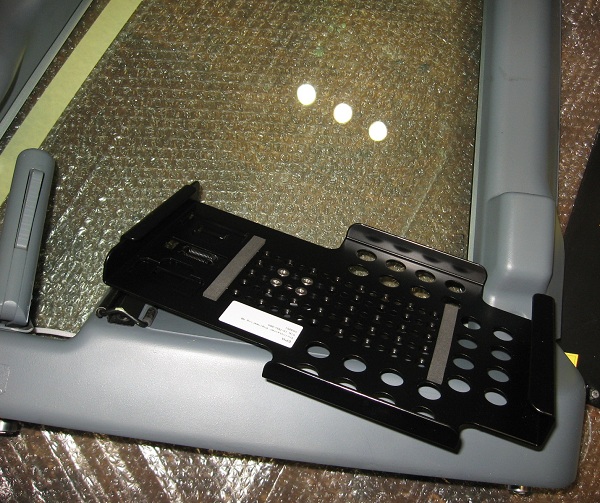 Disconnect switches on P5 overhead panel: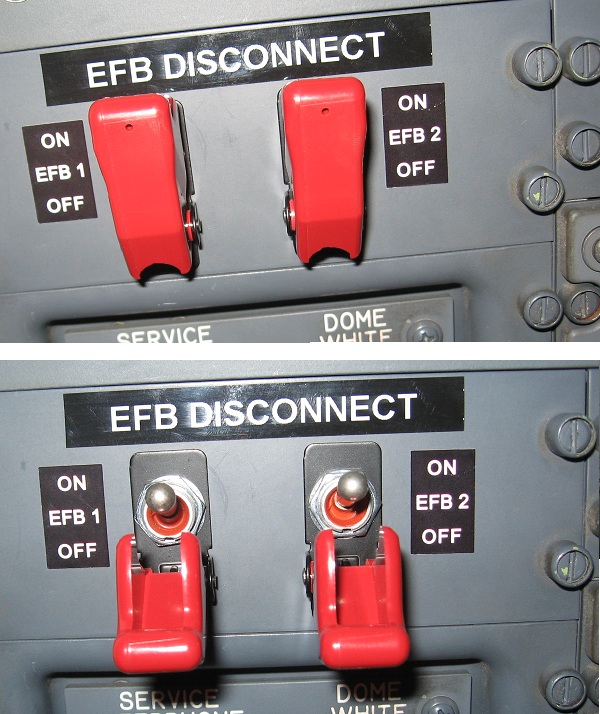 Wires and plug for copilots EFB computer. Note floorpanel is removed: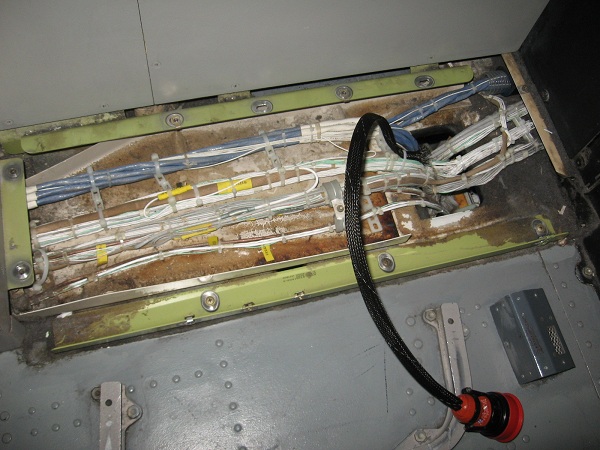 New floorpanel above the existing black floorpanel, to slide the EFB computer on (pilot side shown, copilot side opposite: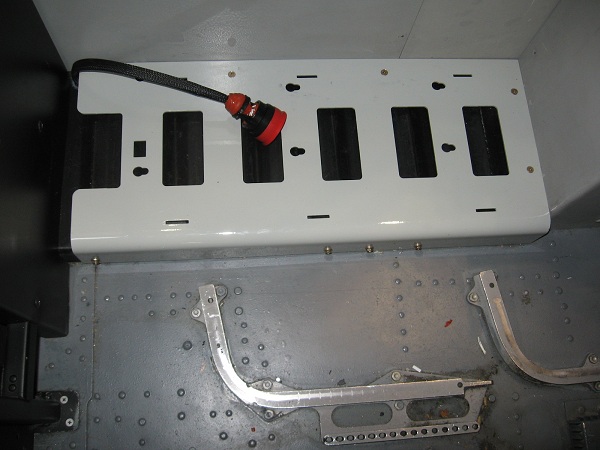 EFB computer installed: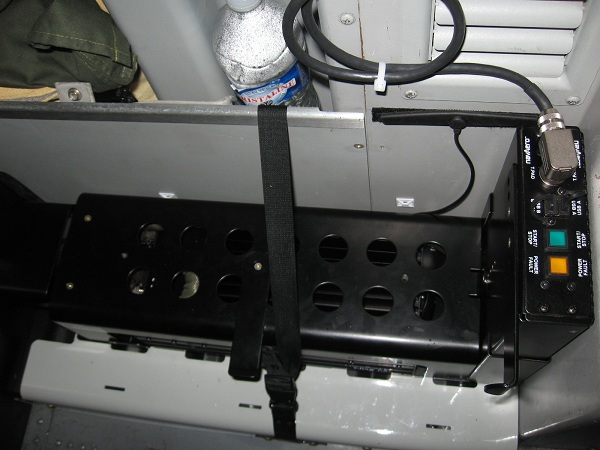 Circuitbreaker positions on P6 and P18 panels: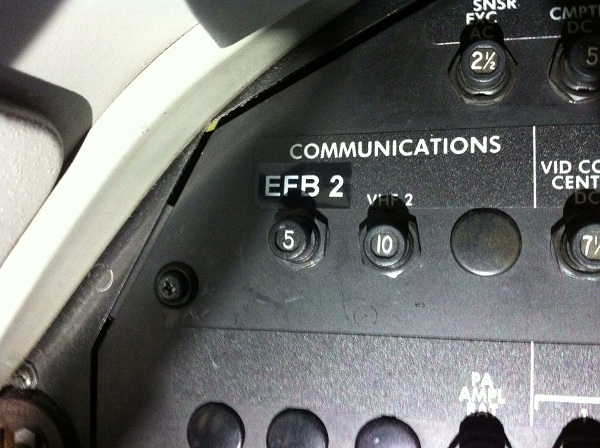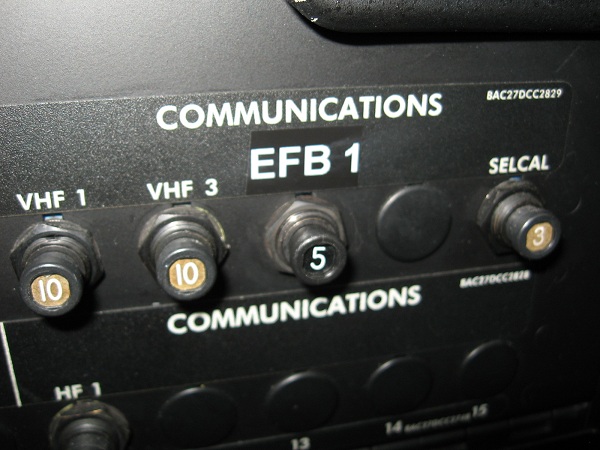 AID: Aircraft Interface Device installation on E4-1 rack: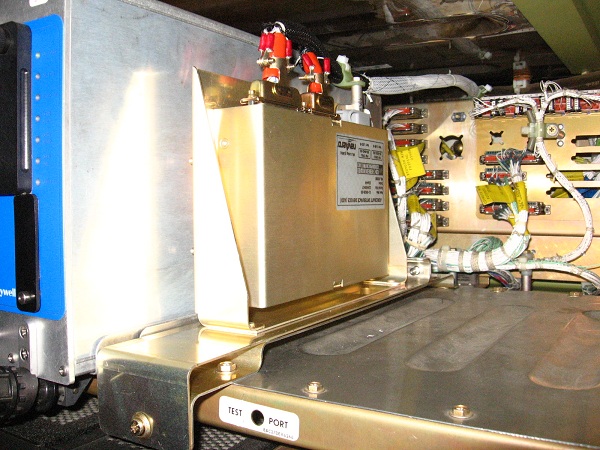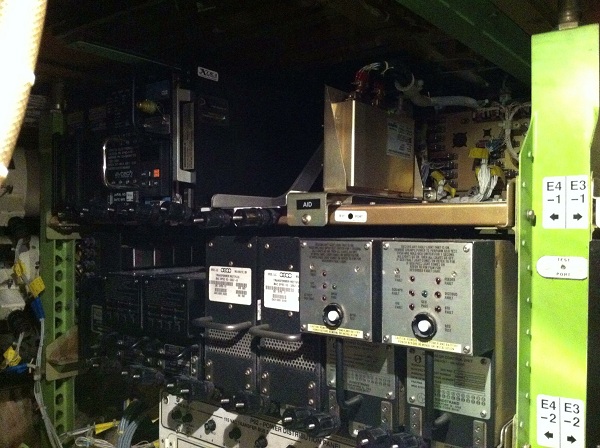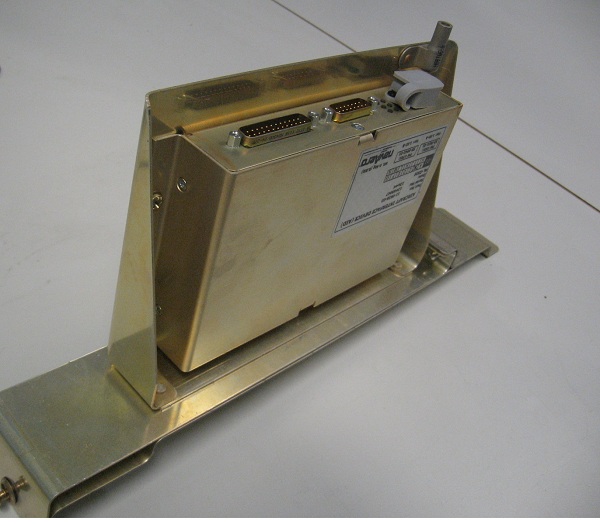 3G antenna for the EFB: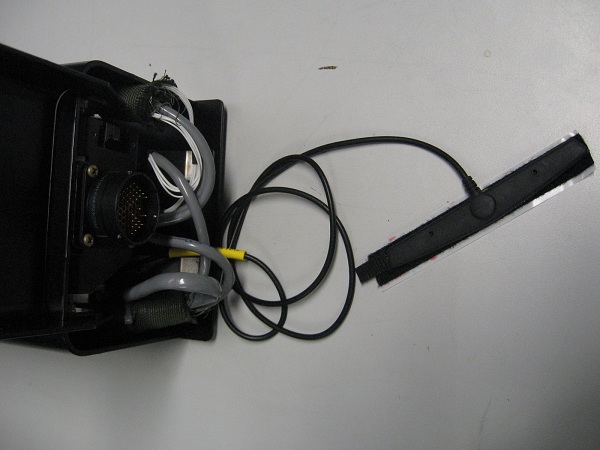 Integration tests to check if all parameters are recieved by the EFB: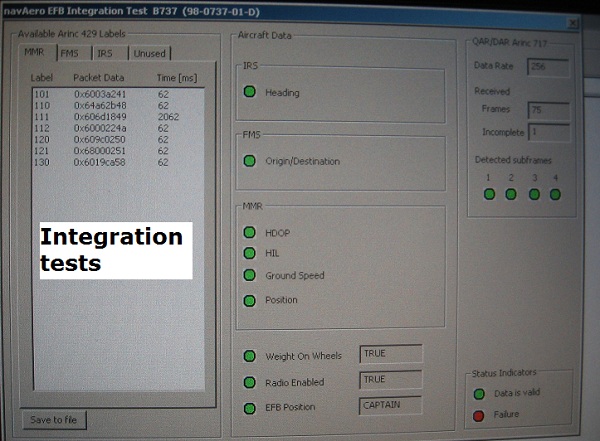 > FOR INFORMATION ONLY. UNCONTROLLED DATA !.